Bad Meets Evil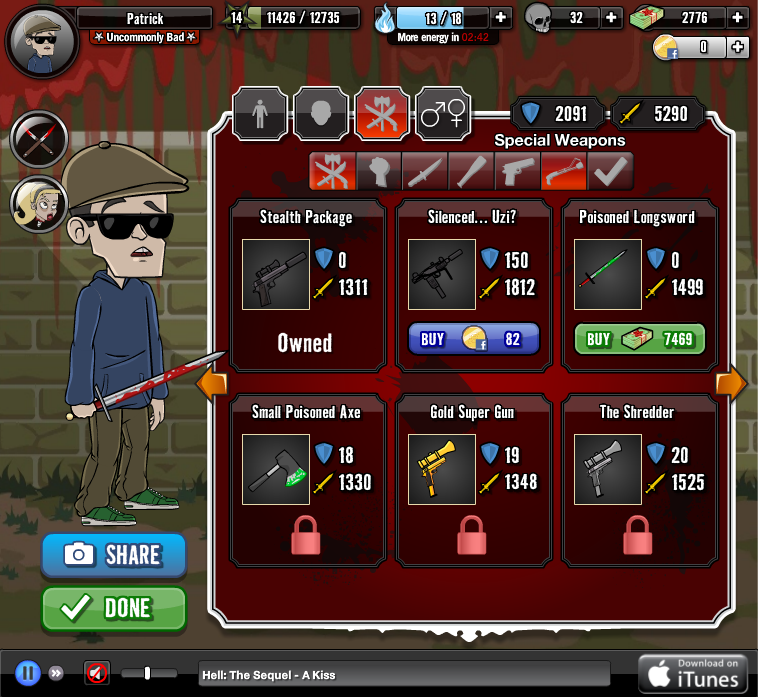 Play on Facebook

A Facebook game I worked on while at Grab Games.
Most of my work was implementing features clientside in as3 and serverside in php
Gold Miner World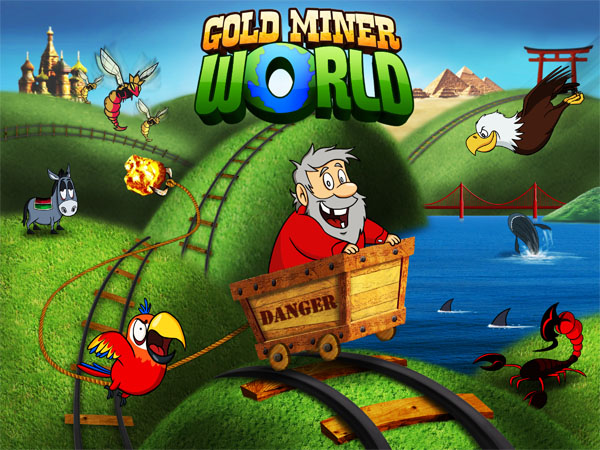 Play on Facebook

Another Grab Facebook title.
I found and and fixed bugs, wrote as3 features, and wrote a new region creation tool for designers
Gorgeous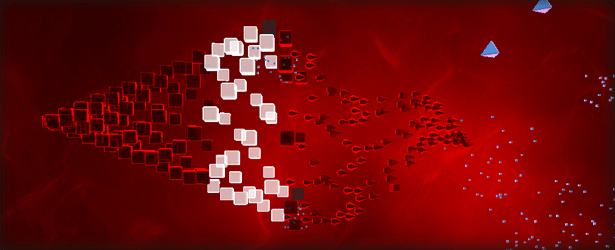 Made for the MEGA 10-day Hackathon - First Place
3D bullet hell shooter in XNA where you control a swarm, using different forms to consume enemies.
Prospective Detective
Made for the ACM Social App Hackathon (48 hours) - 1st place
An educational Facebook game for kids where you are a schoolyard detective. (The demo was running live on FB)
Super Massive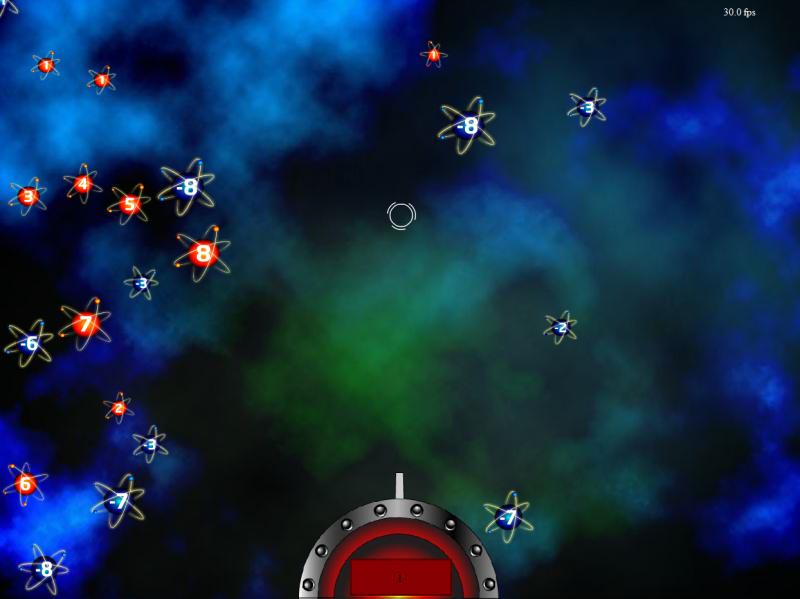 Play in a new window.
Made for the Global Game Jam 2011 (48 hours) - with the theme "Extinction."
Our game follows the definition of Extinction as "The annihilation of a particle/anti-particle pair."
Sub Commander
Play in a new window.
Made for the SS12 coding competition (48 hours) - 2nd place
A game designed for blind players where you command a submarine by reacting to radar pings.
Low-Poly Mech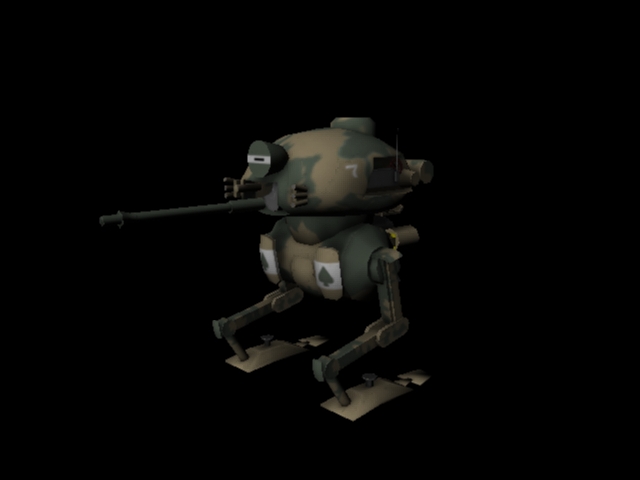 Modeled and textured myself