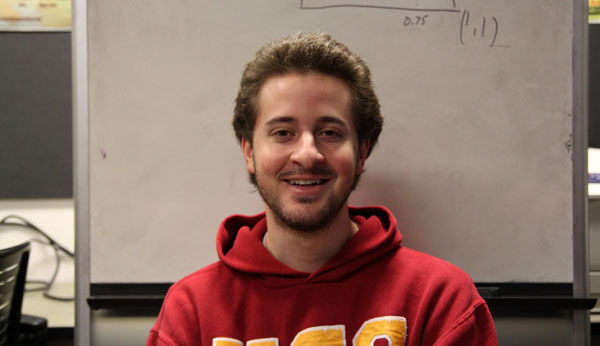 I'm a senior at the University of Southern California majoring in Computer Science (Games).
Games are my passion, and I especially enjoy hammering out fun gameplay systems.
My friends know me as a multiplayer monster - I'll tear any FPS in two and have taken a liking to MOBAs.
Check out some of the stuff I've done and see what I'm working on by clicking on "current" and "previous" at the top.